Pin It Now!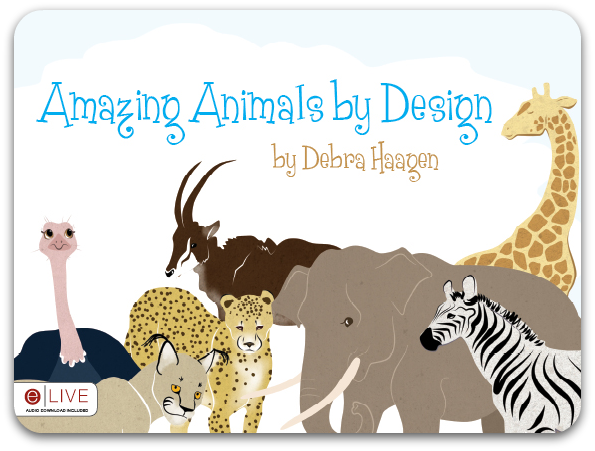 Since I absolutely love reading aloud to my kids, children's books are some of my favorite products to review! Recently, I had the privilege of reading Debra Haagen's debut book,
Amazing Animals by Design,
to Shiloh, my 6 year old daughter.
This book is a simple yet delightful way in which you can introduce young children to the concept of Intelligent Design.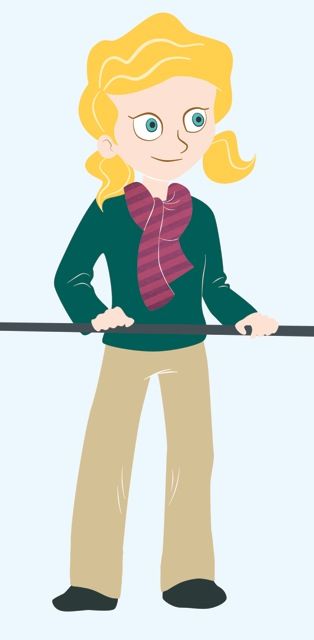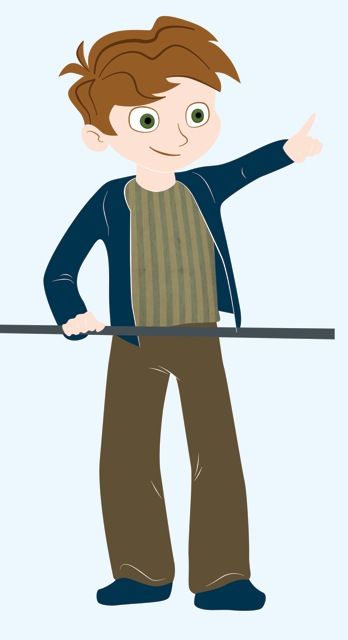 Take a trip to the zoo with John and Sarah! Follow them around as they ask lots of questions about the animals they see. Your child will find out that each animal is designed with unique characteristics to help it survive. He will learn answers to questions like, "Why do elephants have long trunks?" and "Why do giraffes have long necks?"
Not only will he learn about the animals' amazing designs and that nothing is made by accident, he'll learn that he is designed with a special purpose, too!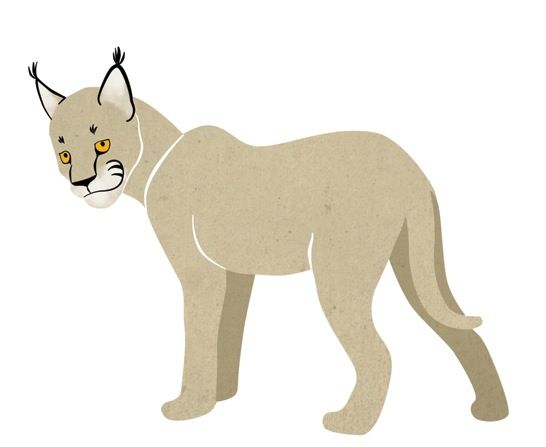 My daughter and I enjoyed reading this book together, and I recommend it as a read-aloud for toddlers - kindergartners, or as a read-alone for first - third graders who are reading well on their own.
To order your copy,
follow this link.
Books are available in two formats:
24-page paperback - $8.99
eBook download - $7.99
We were given the eBook download to review which was just fine, but if I were buying, I'd go for the paperback so my daughter could pick it up anytime. It would also be easier to share with others!
Be sure to visit Debra Haagen, a fellow Crew Mate, at her blog:
http://amazingbydesign.blogspot.com/
or official author website:
http://debrahaagen.tateauthor.com/
.
You can also like her on facebook
here.
See what other Crew members said about Amazing Animals by Design here.

Disclaimer: As a member of the TOS Crew, I received this product, at no cost to me, in exchange for my honest review. All opinions are mine.