Pin It Now!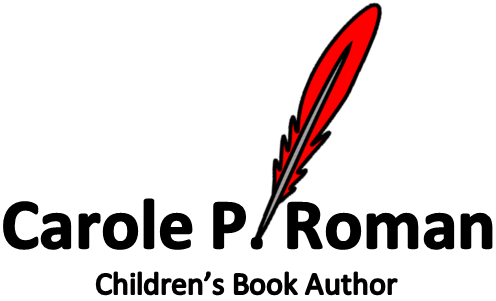 Carole P. Roman
, an award-winning author, shares her love of culture and history in her latest non-fiction series for kids. This new series introduces children from Pre-K to age 8 to different countries and cultures around the world.
Carole P. Roman
with Away We Go Media offered Schoolhouse Review Crew members the enjoyable privilege of reviewing four of the books in her
If You Were Me series: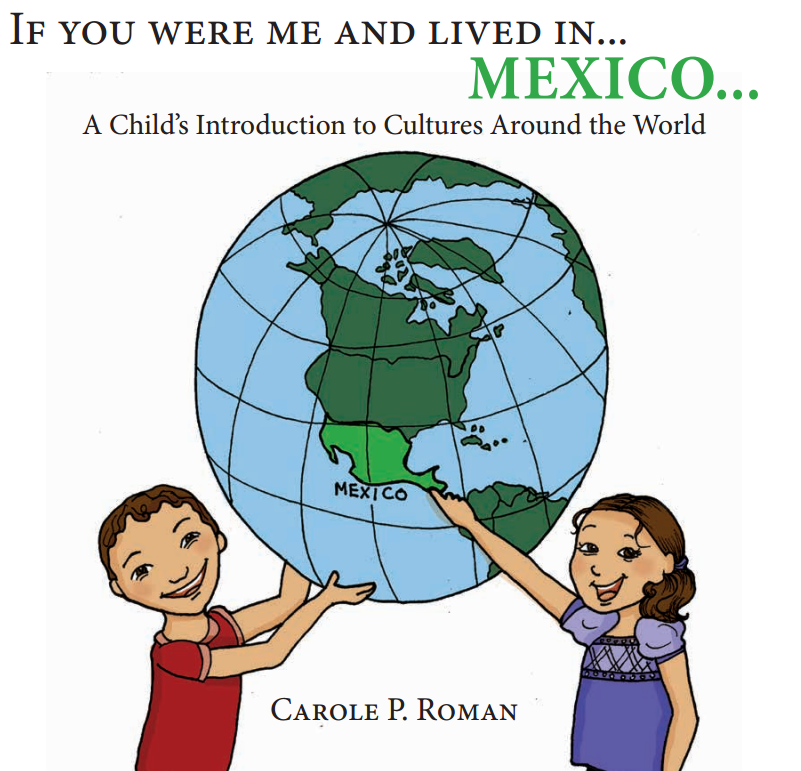 If You Were Me and Lived in...Norway
Overview
Each book in this series begins with an illustration of the country the book is about and the location of its capital city. Next, children will be able to see where the featured country is on the globe in relation to the rest of the world. For the remainder of each book, the author acts as a tour guide while children learn from a child's perspective what life would be like if they lived in a different part of the world. Children will learn things like: what their names might be, what they would call their parents, foods they would eat, interesting places they would visit, favorite toys they would play with, hobbies they would have, special holidays they would celebrate, the type of money they would use, and where they would go to school. The last page in each book provides a pronunciation guide to all of the foreign words in the story.
While learning interesting facts through engaging text and exploring the wonders of different customs and cultures through colorful illustrations, children will also see how similar they really are to people from other countries.
How We Used the If You Were Me Series
I used these books during our history/geography lessons. Besides noting where the countries were on the maps in the books, I had my daughter locate them on our globe as well. Though she was quite capable of reading these books on her own, I read them aloud. One thing my daughter noticed that kind of bothered her was that I had to constantly flip to the last page whenever I came across a foreign word I couldn't pronounce. She commented, "I wish the pronunciations were right next to the word like in our science book." Even though I do agree with her, it's a minor thing.
Because my daughter is eight and on the older side of the suggested reading level, we also used these books as a catalyst for further research. So far we've checked out a few books about France at the library. I decided to go with that country first since our last name is French ~ my husband's grandfather (PawPaw) has traced his family's ancestors all the way back to the very first person who came to America from France!
My daughter has also colored the French and Mexican flags, and we even ate a special lunch of Taquitos and Strawberry Cheesecake Crepes. Taking a break from our current history program to learn about countries has been fun and tasty!
Our Opinion
These 8 1/2" x 8 1/2" softcover books which feature large print text are perfect for introducing your younger children to different cultures around the world. They only have 20 - 30 pages, so it shouldn't be a problem for younger children to stay interested. While they are not exhaustive, they will lay a foundation upon which you and your older children can build. Hopefully, they will even inspire you and your children to investigate further! Overall, I think these books are part of a great stand-alone series for younger children and will make a wonderful addition to any history or geography curriculum/unit study for older elementary children. I definitely think these books are tailored to younger children, though, and wouldn't recommend them to children over 8-years-old.
The first three books in this series are available for purchase on Amazon in two formats: Kindle ($.99 each) and Paperback ($8.99 each).
If You Were Me and Lived in...Norway
is $1.99 (Kindle) or $8.62 (Paperback). They can also be purchased at Barnes and Noble for $9.99 each with the exception of
If You Were Me and Lived in...Norway
which can be purchased for $8.63.