Pin It Now!
Welcome to Literacy Musing Mondays June 26-July 1
I'm not sure what the weather's like where you live, but the recent temps in AZ have been too hot for even me. I'm not very fond of super cold weather, but consecutive 115° (and above some days) temperatures wearies the soul.
Many of the leaves on my backyard trees and plants are literally
burning to a crisp.
I had to pick all of the apples off of my baby Santa Anna.
They were starting to bake right on the tree.
As the blazing hot days drag on, I keep reminding myself that sweating is better than shivering!
What about you?
Would you rather deal with the hot extreme or the cold extreme?
---
Now let's
Mary @Maryandering Creatively
Blog/Facebook/Twitter/Pinterest/ Instagram/Google+
Brandi @living between whimsy & reality
Blog/Facebook/Twitter/Pinterest/Instagram/Google+
Connie @ Frugal Living on the Ranch
Blog/Facebook/Google+/Pinterest
---
Last Week's Top Clicked Post!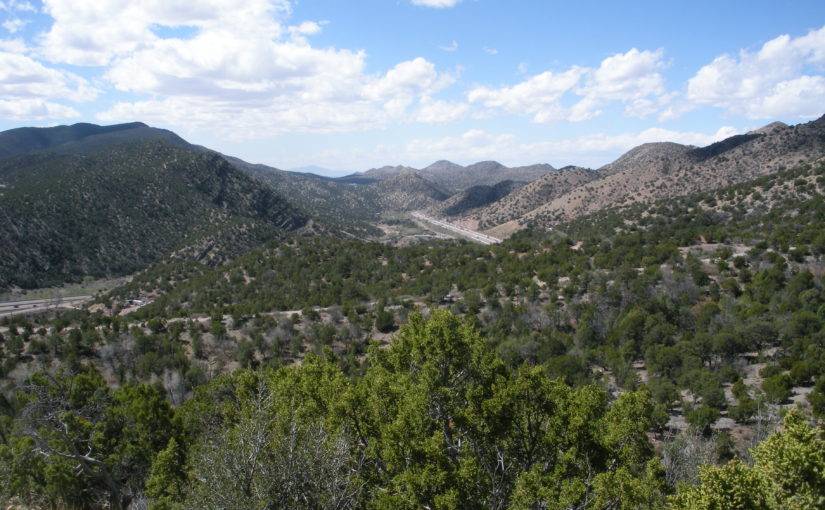 Carol reviews the latest book by
Sue Detweiler
. Sue's book
Women Who Move Mountains, praying with confidence, boldness and grace,
is bound to become a classic. Carol's review gives a great overview of the book. Be sure to check it out.
My Favorite Post of the Week
I love studying docrine. And right doctrine fires me up just as much as a an emotionally moving worship song. Barbarah shares 9 advantages of studying doctrine. She says, ". . . don't be dismayed by that word, 'doctrine.'" And I totally agree! Read her post and be BLESSED. :)


Follow Mary Hill's board Literacy Musing Mondays Linkup on Pinterest.
Remember to grab your button if you have been featured:
---
Now, it is time to link up to the Literacy Musing Mondays hop!
Linkup Rules:
Include a link back or the blog hop button linked to this hop on your posts.

Link up the urls to your posts not to your blog.

Please remember this is a family-friendly linkup. Although we believe in the right for adults to read whatever they want to read, we prefer to read wholesome posts that feature literature that edify and uplift families. We reserve the right to delete any posts that are not family friendly. We love all kinds of literature and genres including family-friendly inspirational romances, fantasy, or science fiction. We do not welcome any posts that feature excessive violence, sexual content, or any cursing. This rule also applies to book review posts that feature books that are not family-friendly. These posts will be deleted without notice to the blogger or explanation. While we believe in the right for all adults to read whatever they want, we feel our linkup is for family-friendly posts only. Thank you for understanding.

We also want to be loving community by supporting one another. Please make a point to do this this week! Visit the two posts before yours and at least one other blogger's post of your choice! I want to see lots of clicks on everyone's posts. Remember it is also nice to follow them on their social media platforms like Twitter and Facebook.

Follow your hosts and co-hosts on their social media.

Tweet about the link up too.